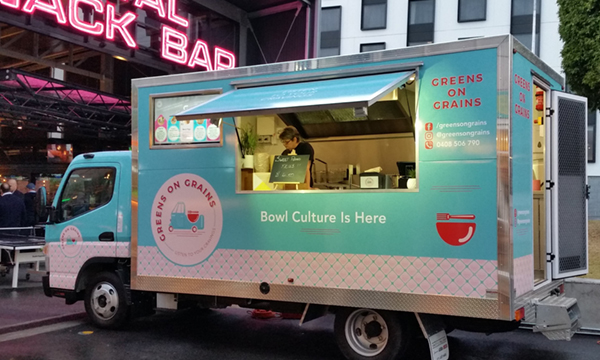 We are loving this whole new wave of healthy food trucks. Introducing Greens on Grains, the brainchild of Joanne and Tania who are focused on bringing wholesome and delicious food bowls to the streets of South East Qld via their brand new custom built food truck.
With their full commercial kitchen built within a 3.5 metre food truck body and built onto a Mitsubishi Fuso cab chassis, these girls are already making some serious traction in the food truck world.
You couldn't meet two more lovely, passionate people who clearly just want to share their love of food evident in the meals they are producing.
Truck on, ladies. You'll go far.